Earthquake: Partner sein helps the victims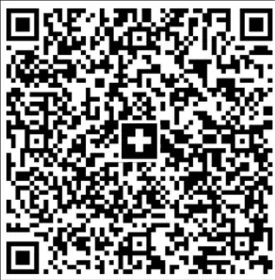 Following the catastrophic earthquakes in Turkey and Syria, Partner sein has made funds available for immediate help for the people affected. Your financial support is also needed.
International aid organisations have been able to reach most of the affected areas in Turkey and are already actively working to help people in need. War torn Syria is however mostly cut off from such help.

Thanks to its connections to other churches, Partner sein can assist where help is most needed: in Syria

We are doing this in two ways:
We are supporting the Syrian-Orthodox church in Ticino. They know the local situation in Syria and can ensure that help directlyreaches those in need.
We are also supporting the immediate relief efforts of the "Middle East Council of Churches" A reliable and trusted partner with whom we have previously worked.

Partner sein asks you kindly to support us in our efforts to provide relief to the earthquake victims. Please mark your payment "Earthquake relief". This will ensure that your support goes directly to the people in need.

We thank you for your support.